We all work in different ways... Some people work better under pressure and deal with tasks as they arise. Others like to have a clear plan and a structure of their day and scream inside when they are thrown a curveball.
Staying organised within the workplace is key to saving company time and money. Statistics show that being unorganised negatively impacts your productivity, state of mind, motivation and happiness. Organisation is the key to productivity; when we are surrounded by clutter our attention diminishes and our performance suffers.
We have put together a little blog with tips and ideas on how to stay organised within your workspace:
Organise your time
Identify your goals (goals will help focus your energy and be a starting point for what needs doing).
Outline your priorities: complete your tasks in order of priority.
Create a daily schedule: Create deadlines, allocate time limits. Make a to do list (highlight or tick off once done), physically tracking your progression increases productivity.
Organise your workspace
Have everything you need within reaching distance: Make a list of everything you use on a daily basis, keep these items at your desk, in a draw or on your computer. It will maximise productivity and make organisation easier.
Get rid of clutter and the non essentials: Clutter can be a main distraction. If you haven't used something within the past couple of months, get rid of it or store it out of sight.
Organise your computer: Make folders, organise your desktop, organise your emails into folders, exactly as you would organise your physical paperwork
Use a diary: Use this for appointments and future tasks.
Organise your paperwork: File paperwork, don't let it stack up, dispose of the paperwork which is no longer relevant.
Keep your workspace clean: A clean and tidy workspace means a clean and tidy mind.
At the end of each day, plan for the following day… this will allow you to jump straight into your tasks and start the day productively.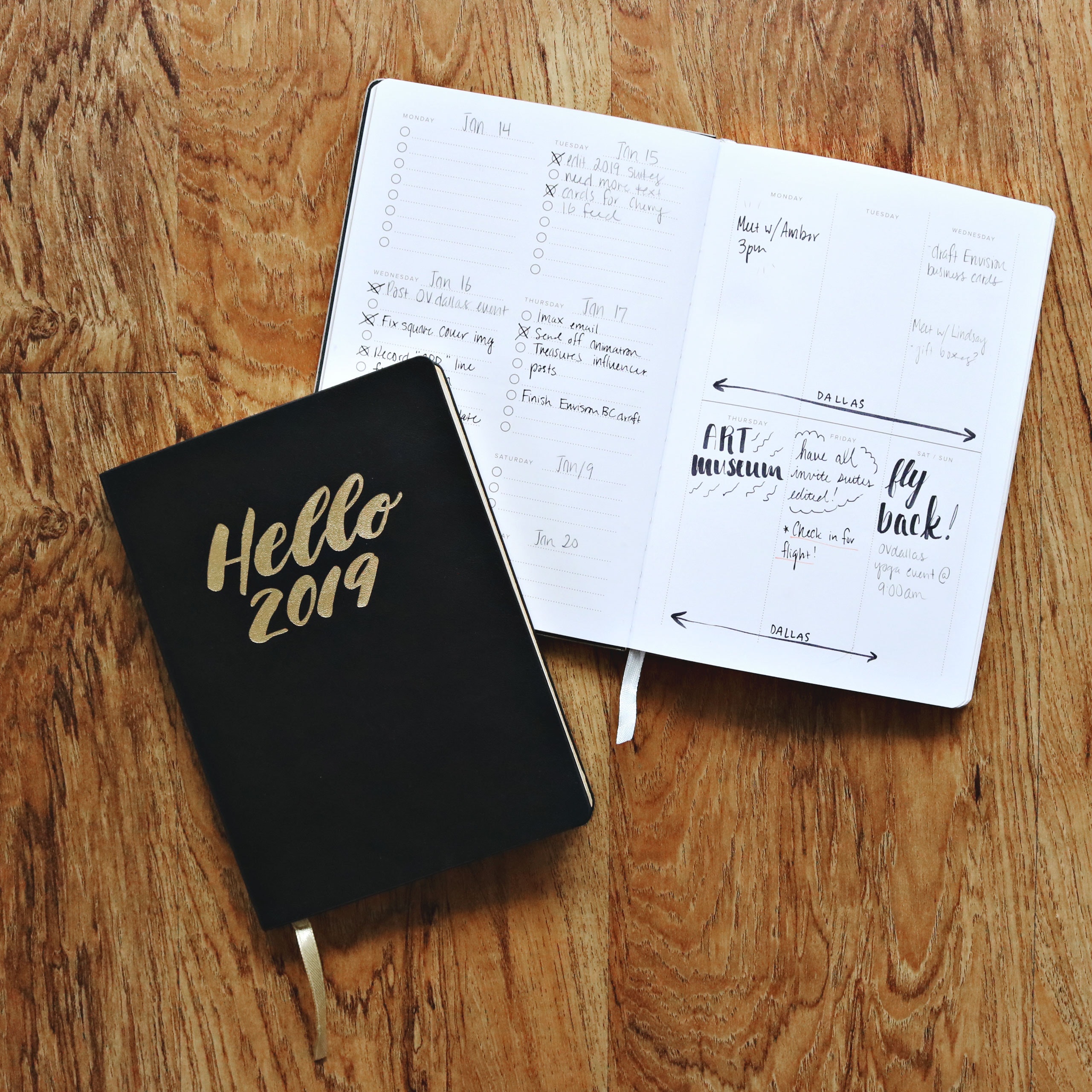 ​